PROGRESS REPORT ON NEPAL COVID RELIEF AID
18-Jun-2021
苗圃與合作夥伴緊密聯繫,因應疫情發展及當地的狀況,不斷作出調節,最新的進度如下:
Covid in Nepal Recent Update
Health Expert says infection has not come down, just less number of tests being done in Nepal. Hospitals run out of beds, oxygen

Hospitals so packed that in some cases two patients share one bed.

The numbers of dead are so high that mass cremations are being held.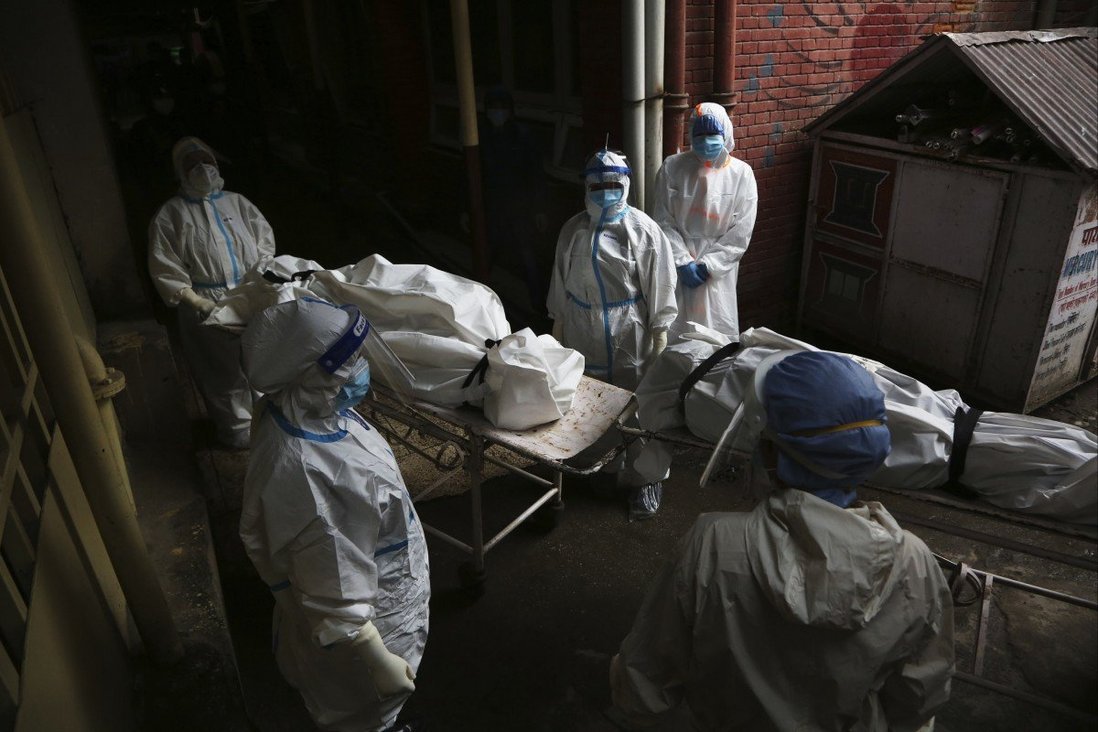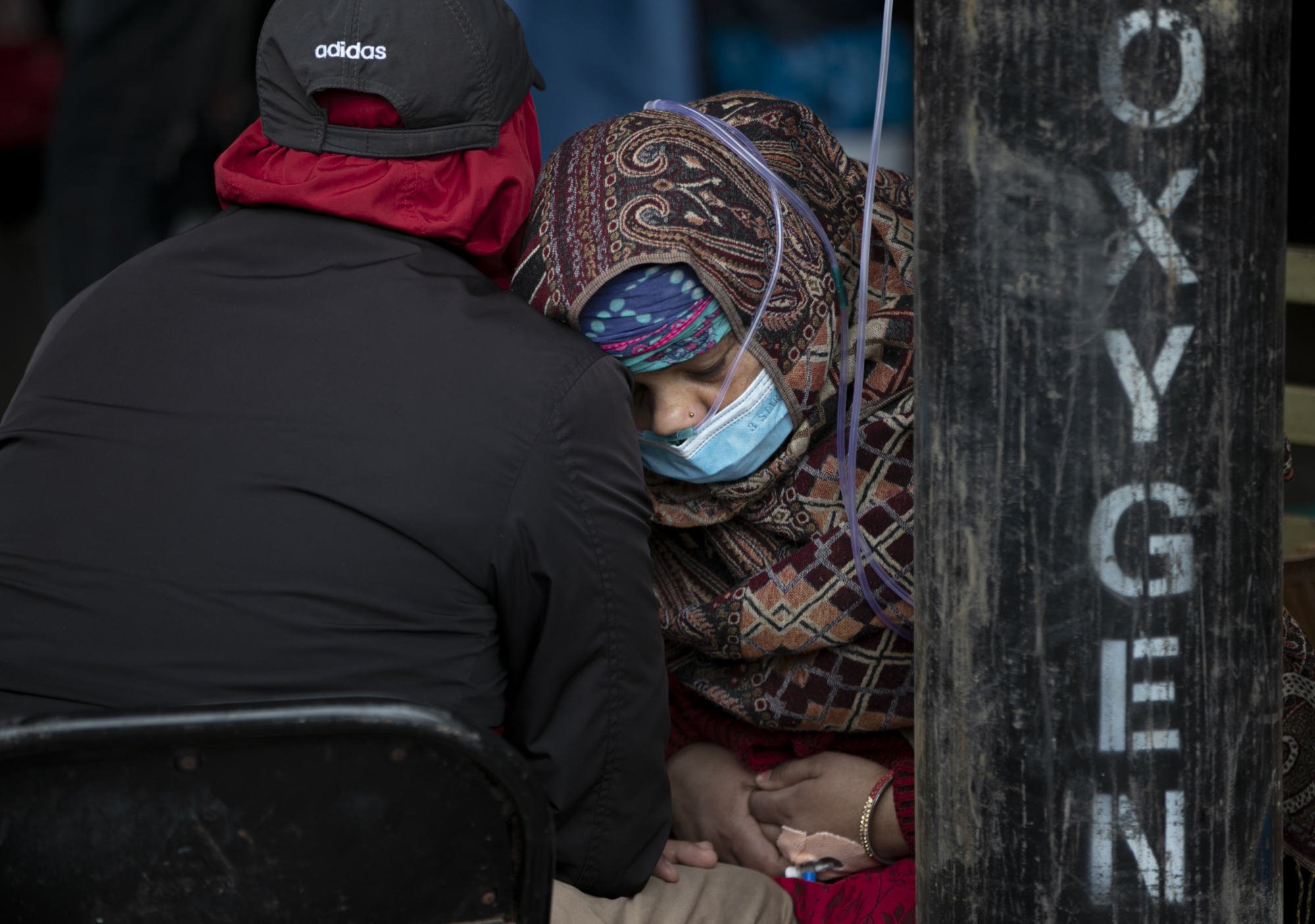 1, Volunteer Corps Nepal Hot Meal Project
In Nepal, many people have become jobless because of Covid 19. In view of this, Sowers Action signed a project agreement with VCN to distribute 400 hot meals every day on the street. In early June, VCN have received our project funds and have started the distribution on June 13th in Sarlahi district, the border area with India, with 200 hot meals provided. On June 16th, distribution in Kathmandu started as well with another 200 hot meals provided every day.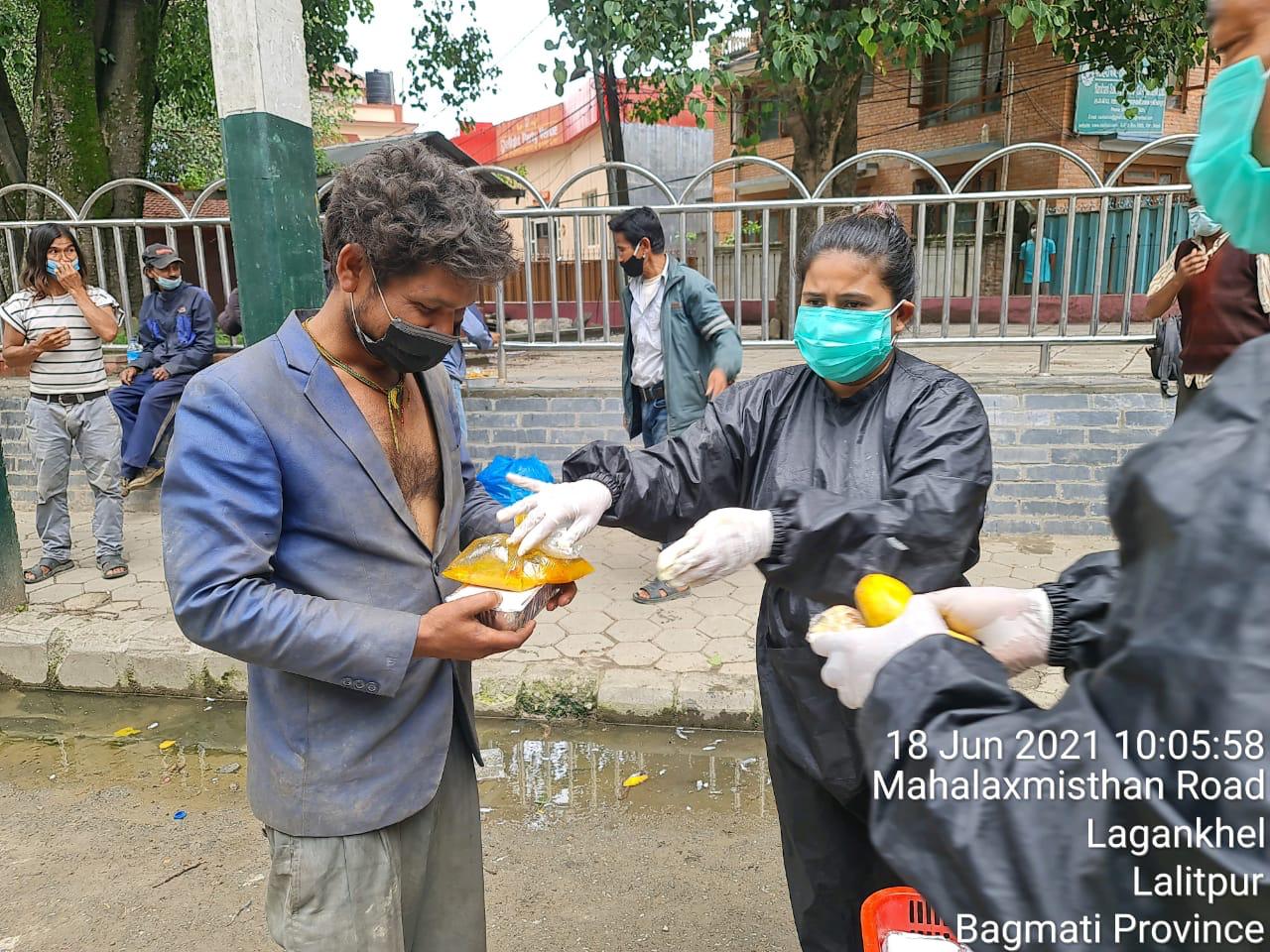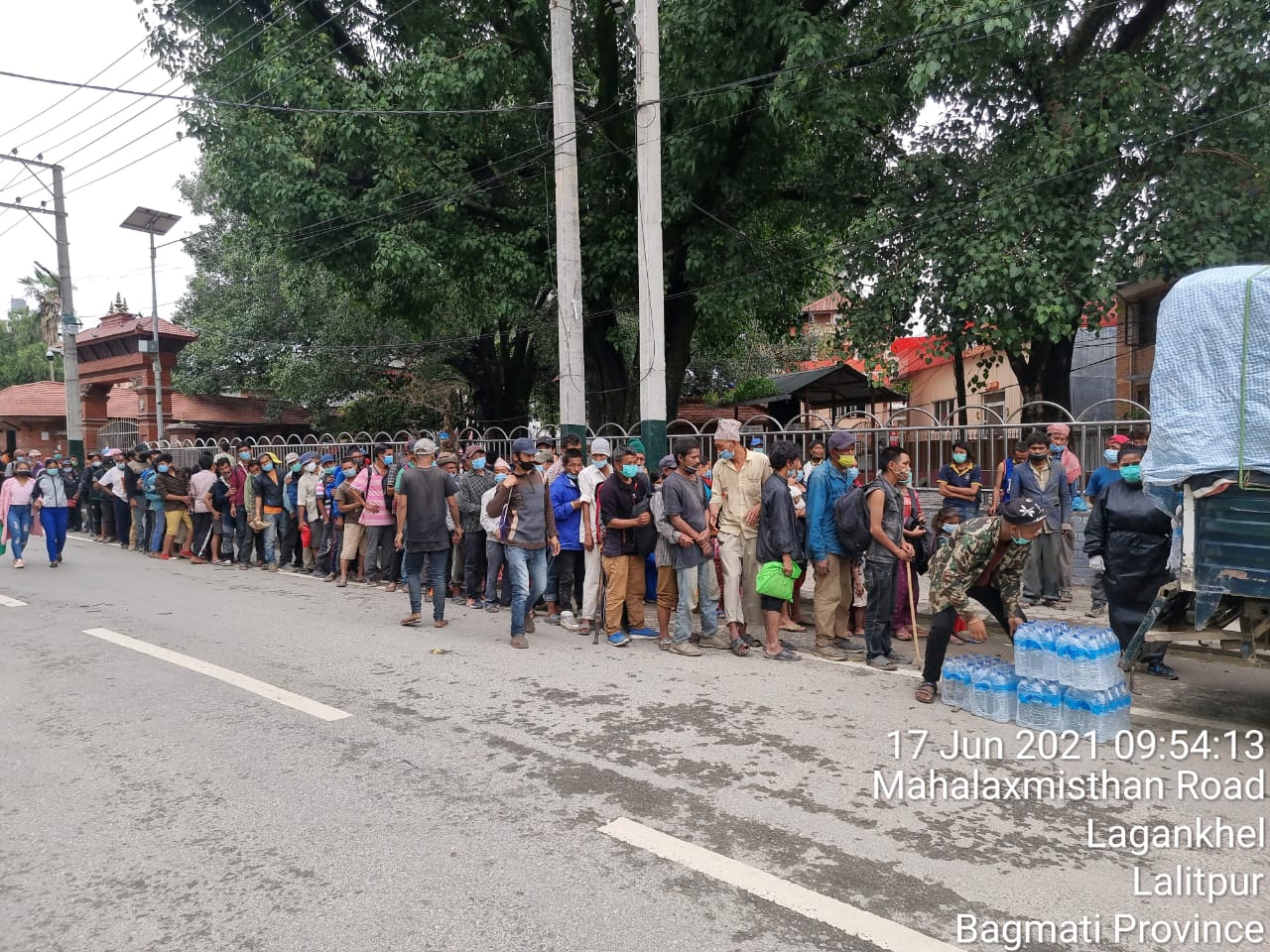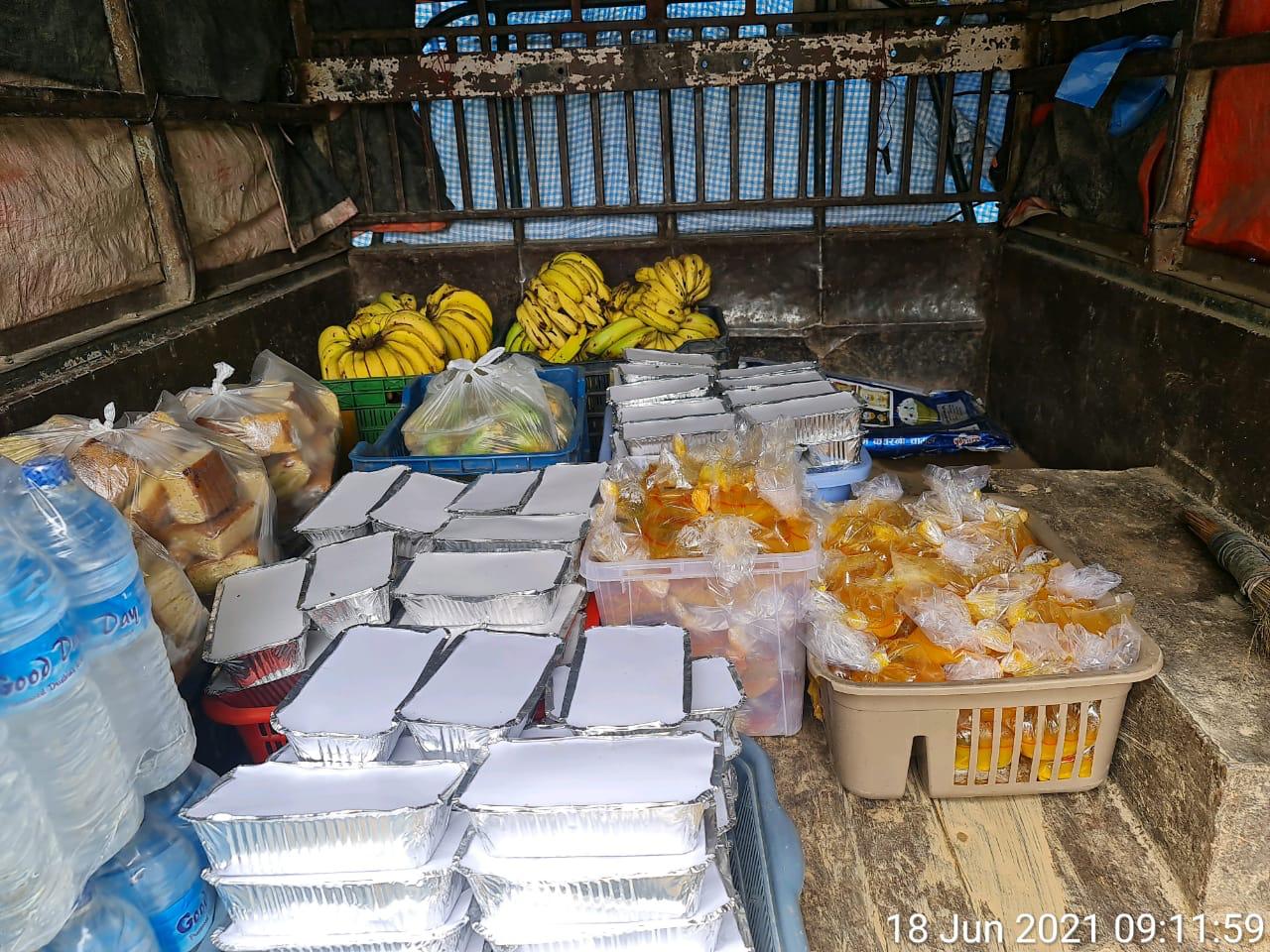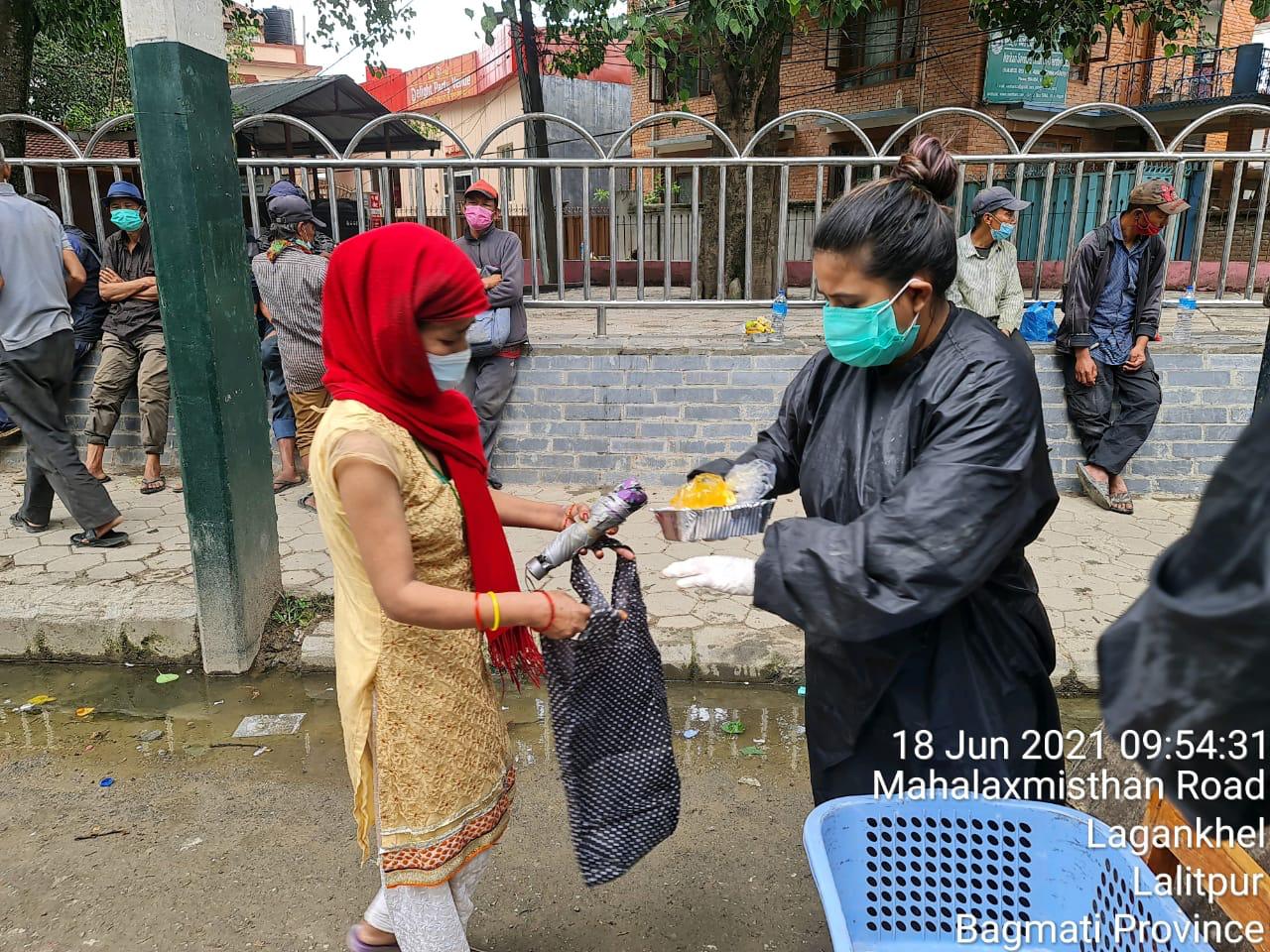 2, Thrangu Monastery Hot Meal Project
Sowers Action cooperated with Thrangu Monastery to distribute 600 hot meals to needy people in Boudha, Jorpati and Chabahil district in Kathmandu. The project, lasting for 1 month, has started on June 15 and would extend to 3 months if necessary.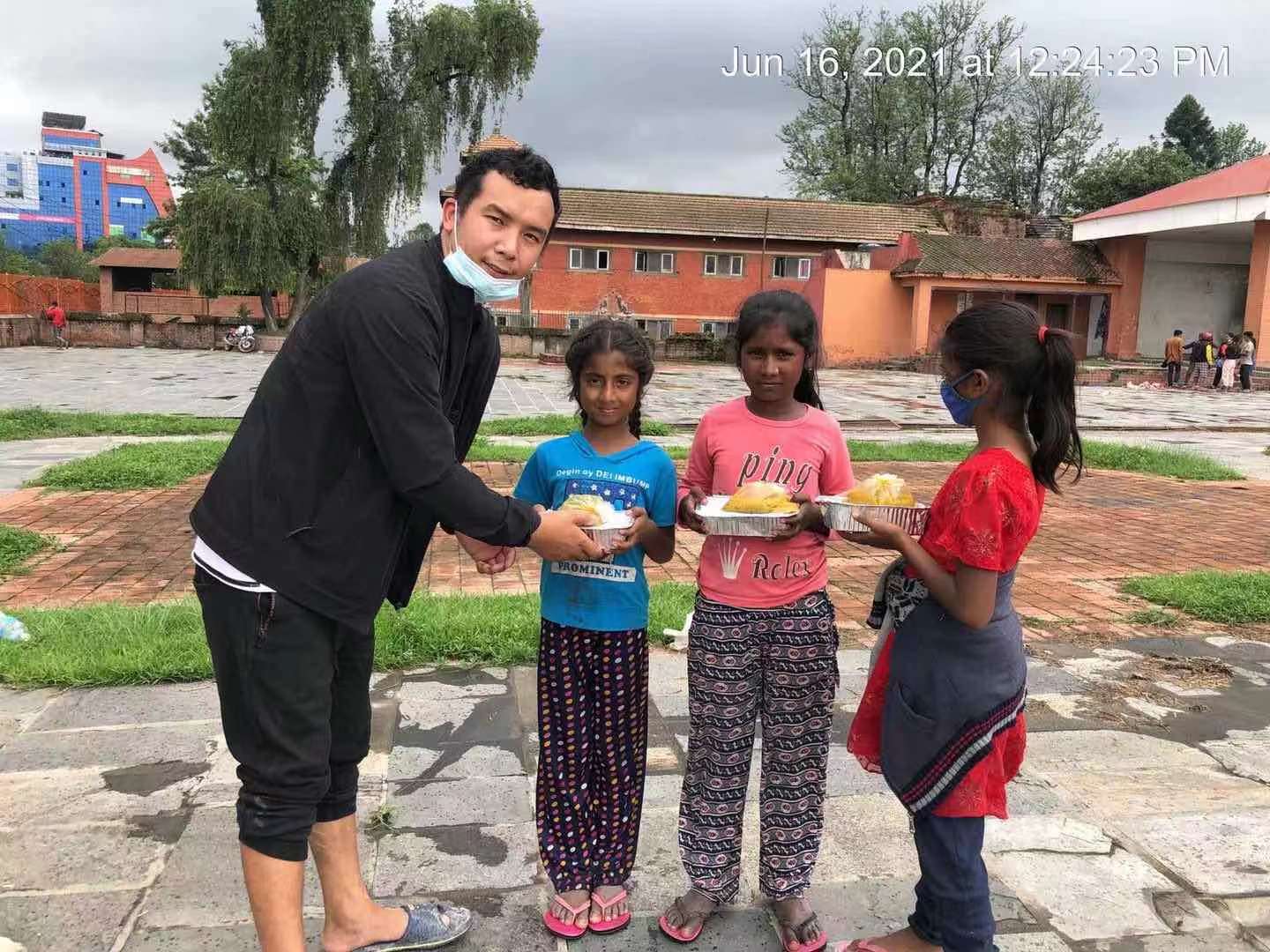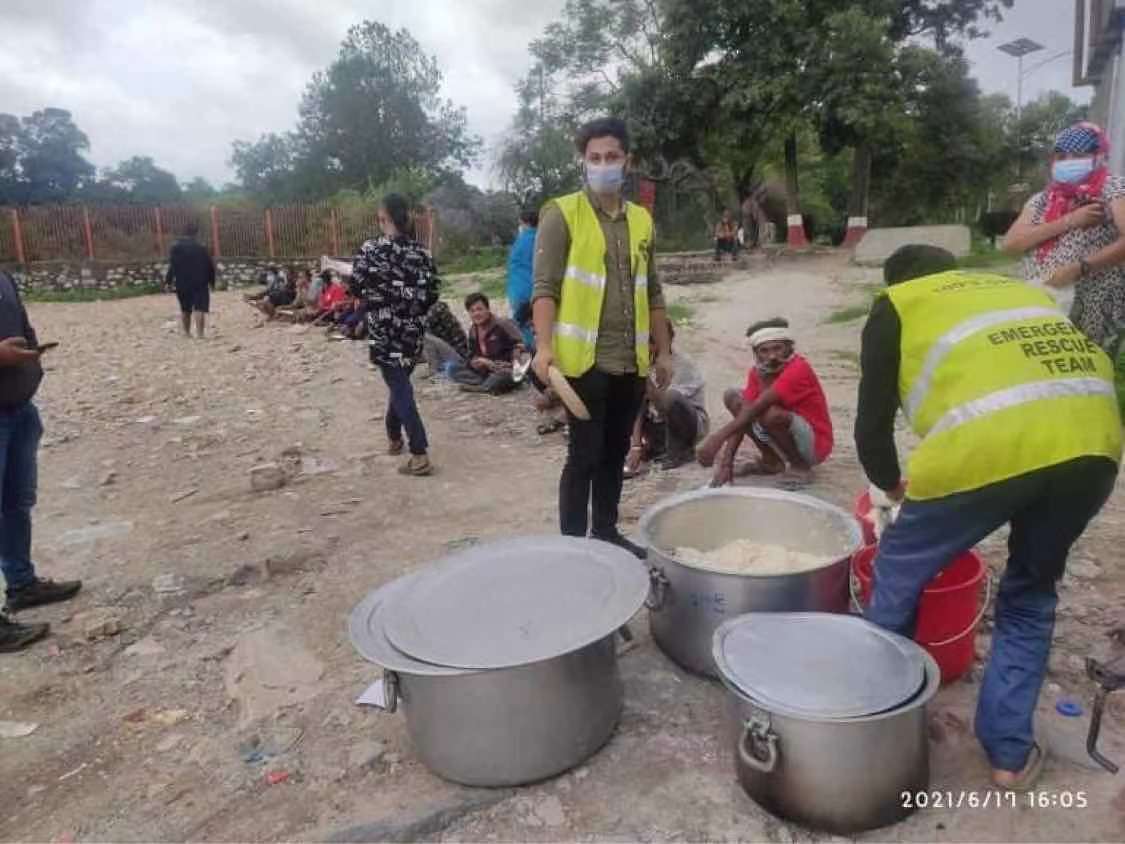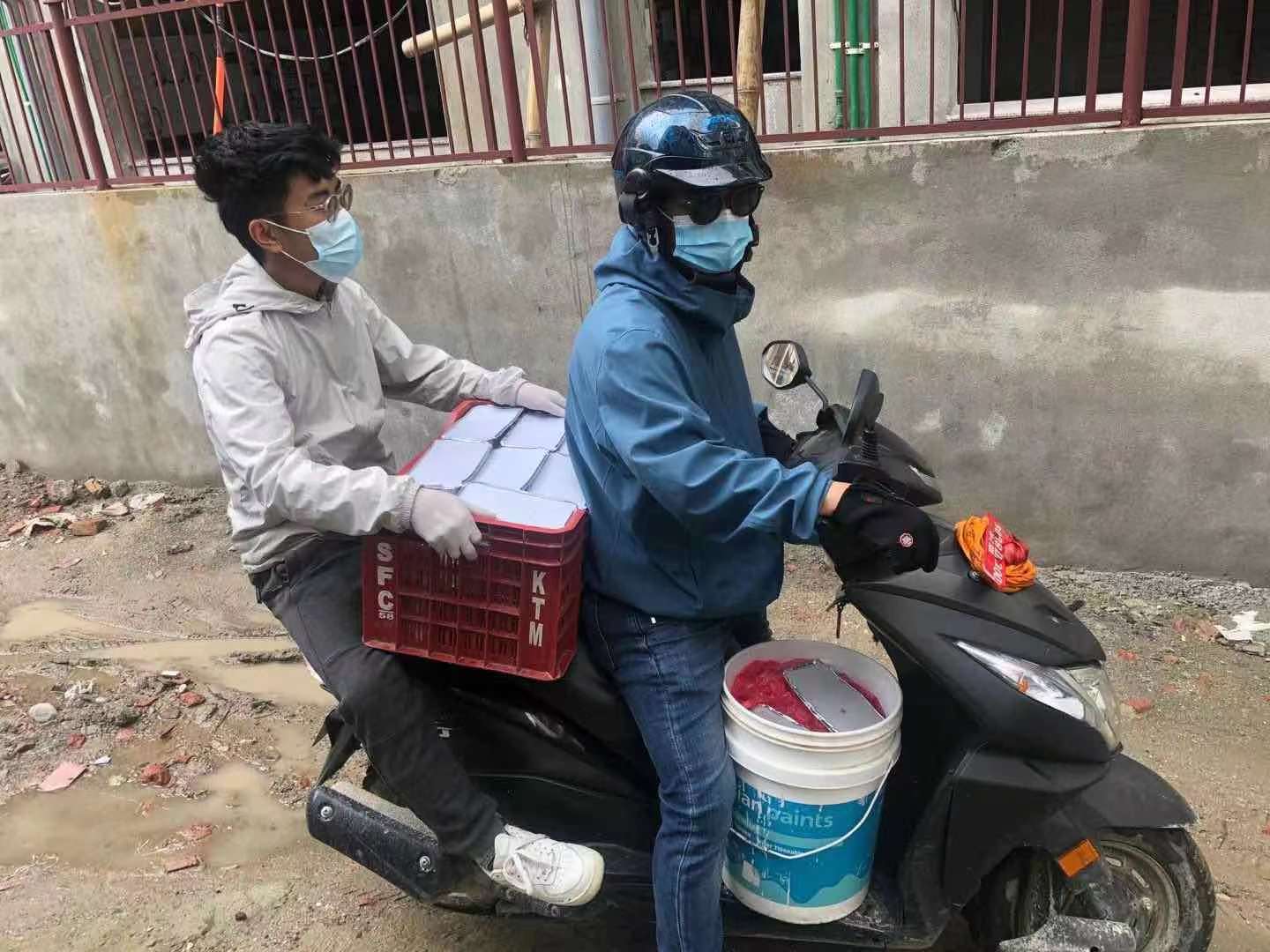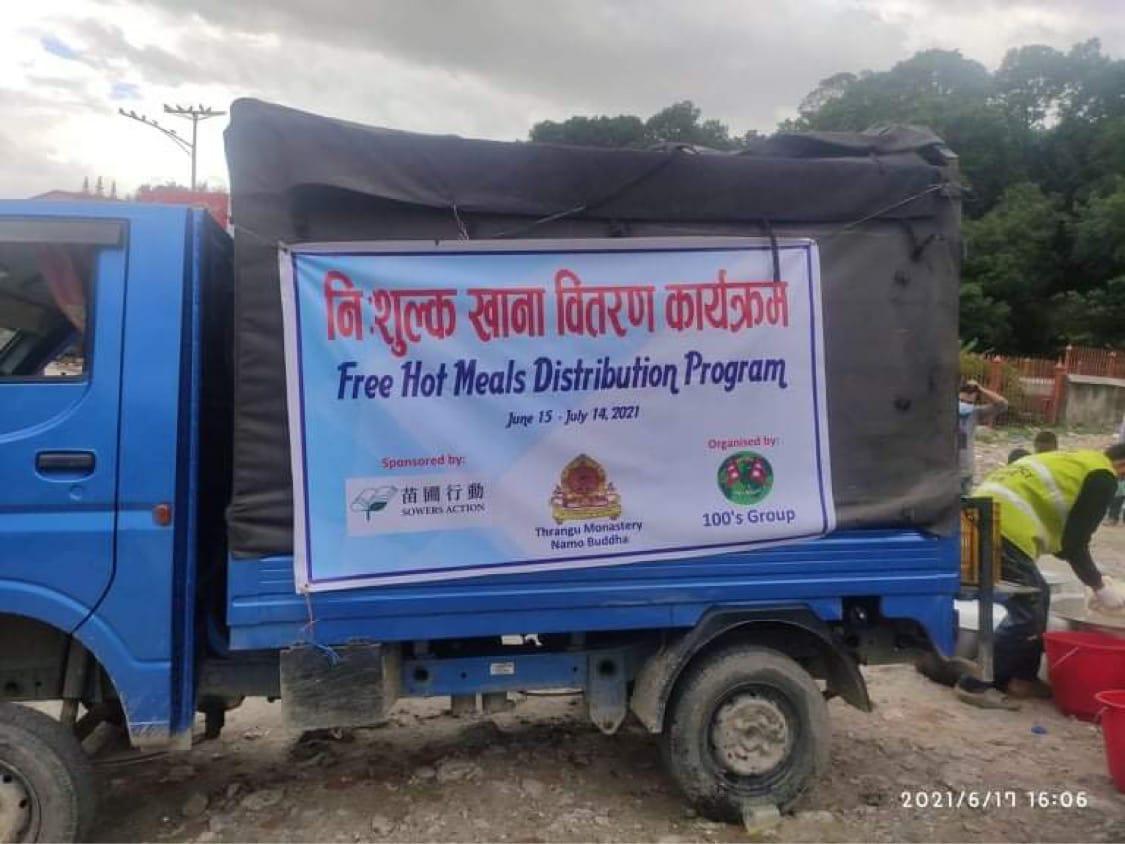 3, Donation of 200 Oxygen Concentrators to Nepal
In order to tackle the problem of oxygen shortage in hospitals in Nepal, Sowers Action have purchased 200 oxygen concentrators, which were delivered to Kathmandu, the capital city of Nepal, on June 5th. On June 9th, there was a handover ceremony. Pasang Wangdu of Thrangu Monastery, our local partner, donated 200 concentrators to the Nepal government on behalf of Sowers Action. Within which, 20 oxygen concentrators have been delivered to Ratna Rajya Isolation Center, Namo Buddha Municipality Community Hospital and Thrangu Monastery Clinic. The other 180 are to be delivered to the locations suggested by the government. Currently the delivery is underway.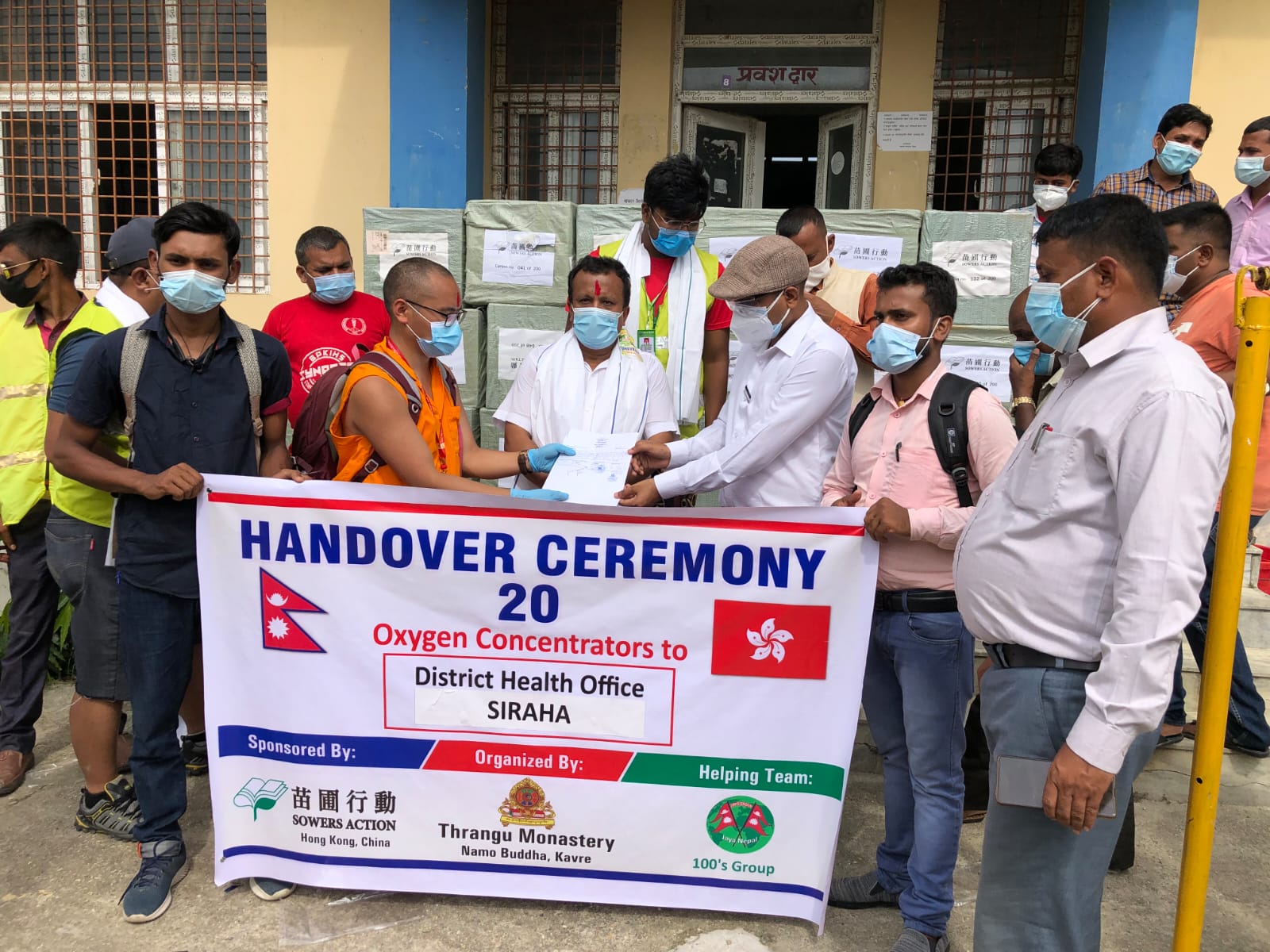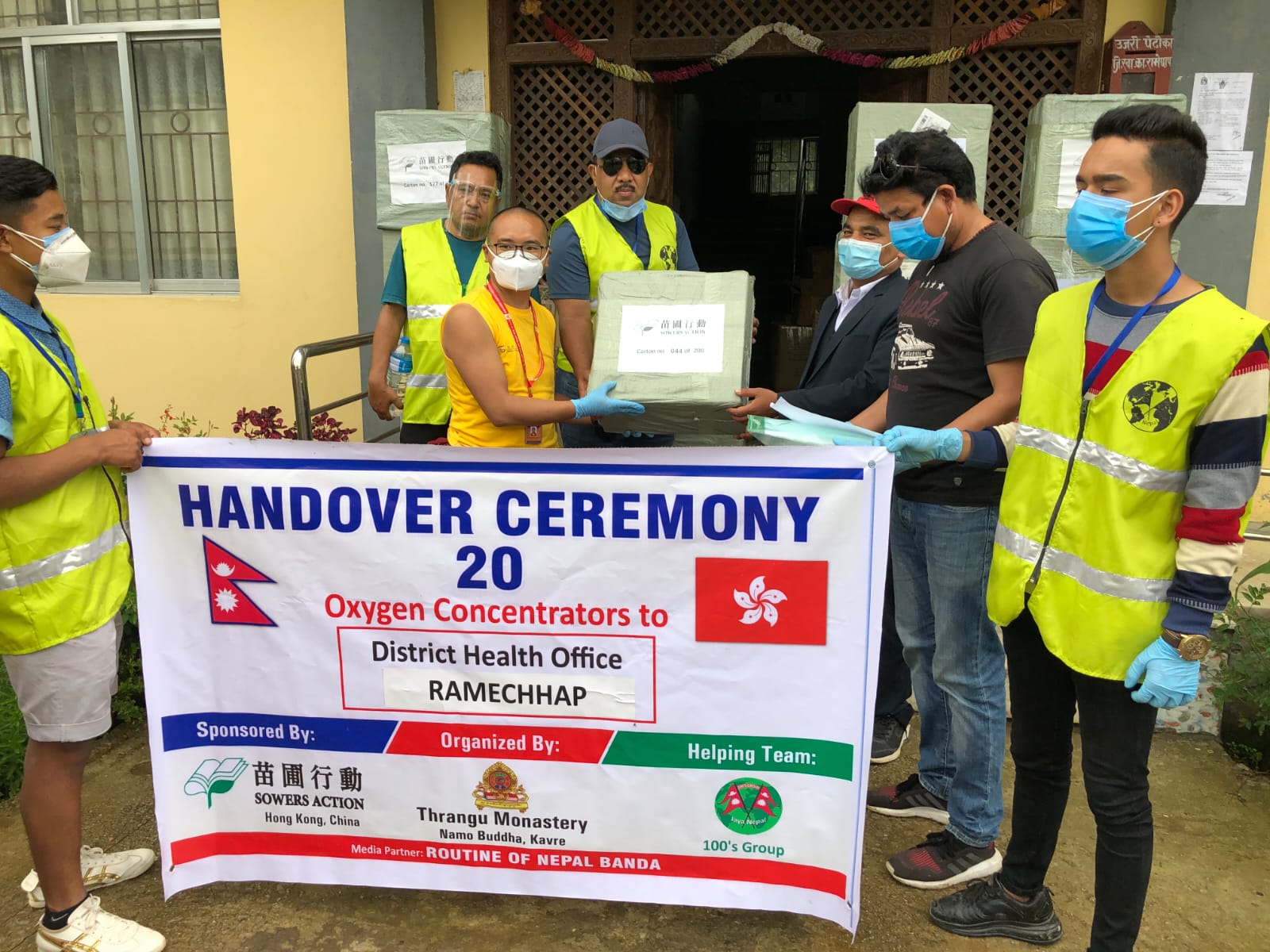 4, Volunteer Corps Nepal Covid Relief Project
This project is to distribute covid relief items, such as oxygen cylinders, thermometers, oximeters, masks, protective gears, etc, to 11 health institutions. The distribution was started on May 29th and up to this moment 9 health institutions have received the materials. Only 2 hospitals from Lumbini Province, neighboring with India, are yet to be delivered and shall finish on June 18.