PROGRESS REPORT ON NEPAL COVID RELIEF AID
6-Jun-2021
Sowers Action monitors in latest situation in Nepal frequently through our local partner and reacts immediately as necessary. Please see below for a summary of our latest work progress.
1) 200 Units of Oxygen Concentrators Ordered
After coordinating with the Embassy of Nepal, Beijing, 200 oxygen concentrators arrived at Kathmandu on 5 June and will be distributed soon.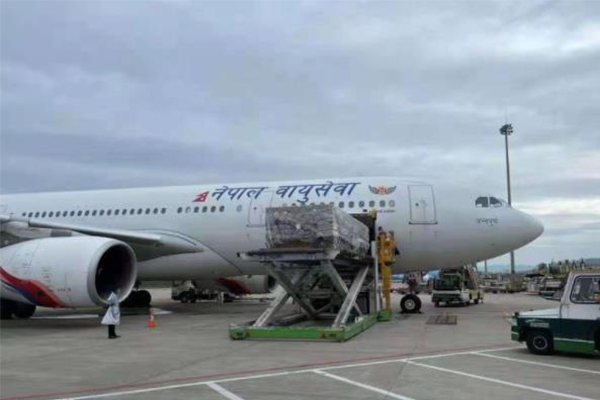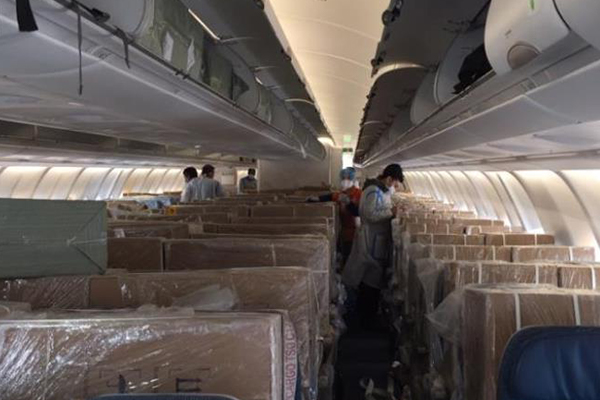 2) Volunteer Corps Nepal Covid Emergency Relief Project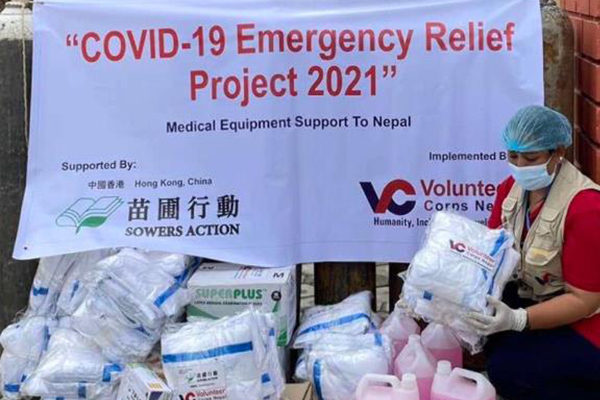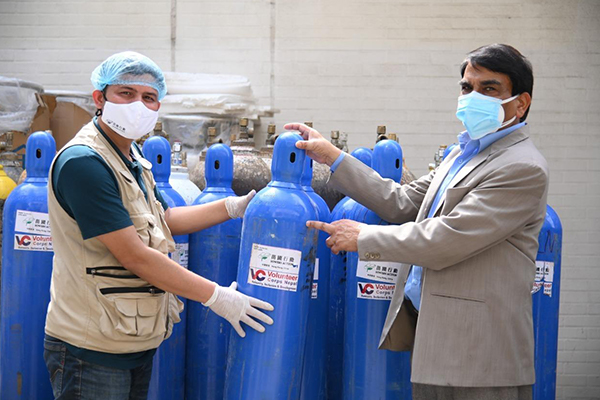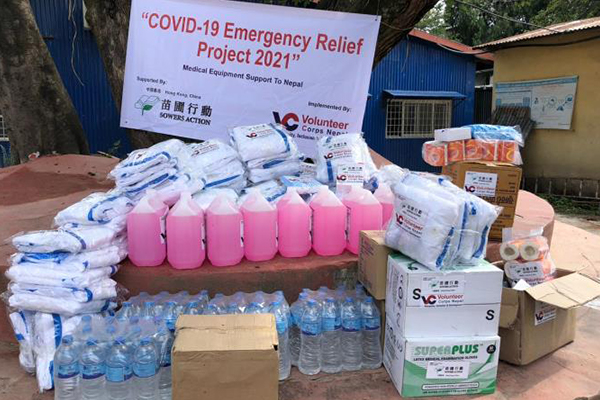 3) Volunteer Corps Nepal Hot Meal Distribution Project
Nepal lack job opportunities. Many Nepalese have to go abroad, e.g. India, Gulf states, to make money. However, because of the coronavirus, they lose their job and have to return to their home country, with their finance coming to a stranded situation. In view of this, Sowers Action approached VCN. We have signed another agreement to start a new project about distributing 400 hot meals a day to different needy places, including Kathmandu, for firstly a month.
4) Thrangu Monastery Food Relief Program
Sowers Action have signed an emergency relief project agreement with Thrangu Monastery, our local partner, to distribute food to 700 households near the Monastery. Food items include rice, oil, salt and cereal, which are enough for a month. By now, the procurement is finished and the Monastery is having their volunteers pack and distribute the food .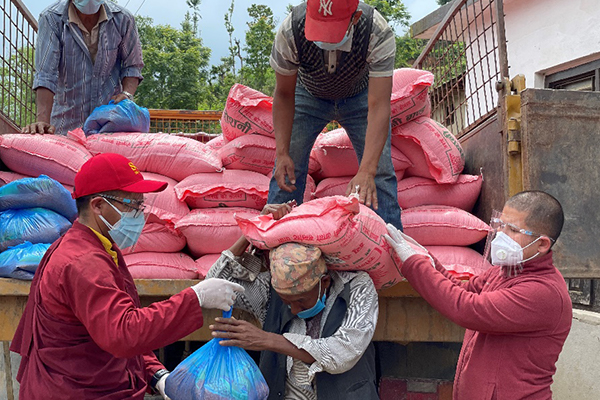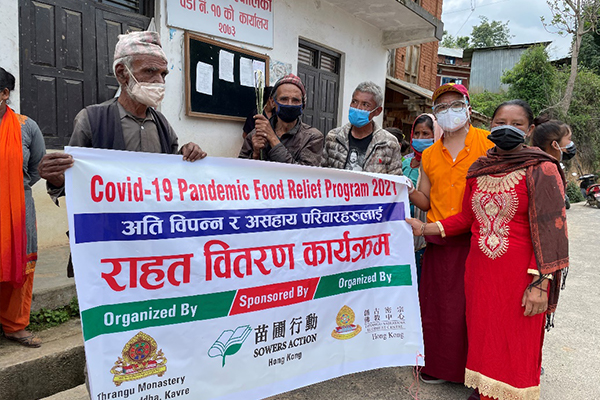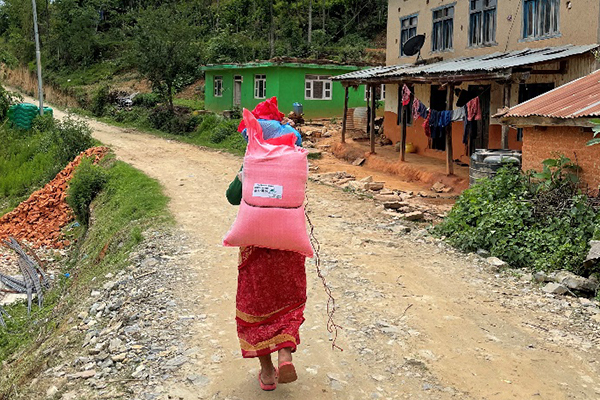 5) CWARDS Food Relief Project
CWARDS, our local partner in Nepal, is a day care center that serves the children of workers of nearby carpet factories. Sowers Action approached CWARDS by the end of May. Knowing that many families lost their work because of the shut-down of carpet factories, we decided to start a food relief project to distribute rice to 85 families to help them relieve their burden.