As of Jun 2022, Sowers Action has subsidized over HKD7.55 million on projects in Mainland China, Hong Kong, Myanmar, Thailand and Nepal.
(Board of Directors' Approved Projects)
Student Sponsorship
In addition to general schooling needs, books and school fees etc., our program also sponsors student meals and warm clothing as local conditions require. In addition, we provide essential learning tools, such as laptop computers which are critical for remote learning during this pandemic.
Children's Home
Sowers Action upholds the spirit of "Fill in the void", and leverage our past experience running education programs in mainland China and apply them throughout in the launching of the Children Home program.   In these Homes, we provide love and care to children in needs as well as a life-changing education opportunity to re-write their future.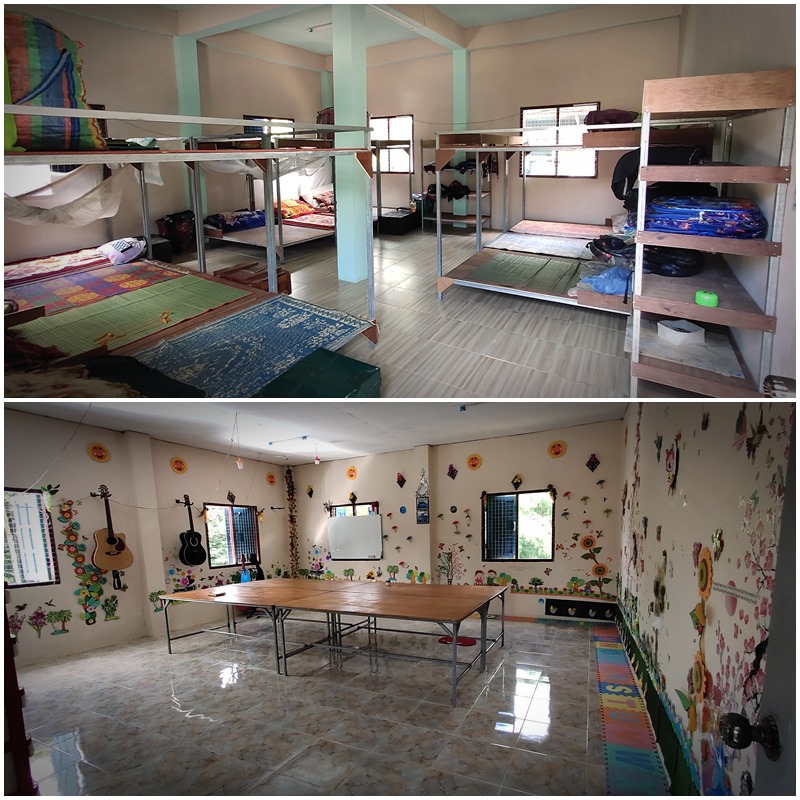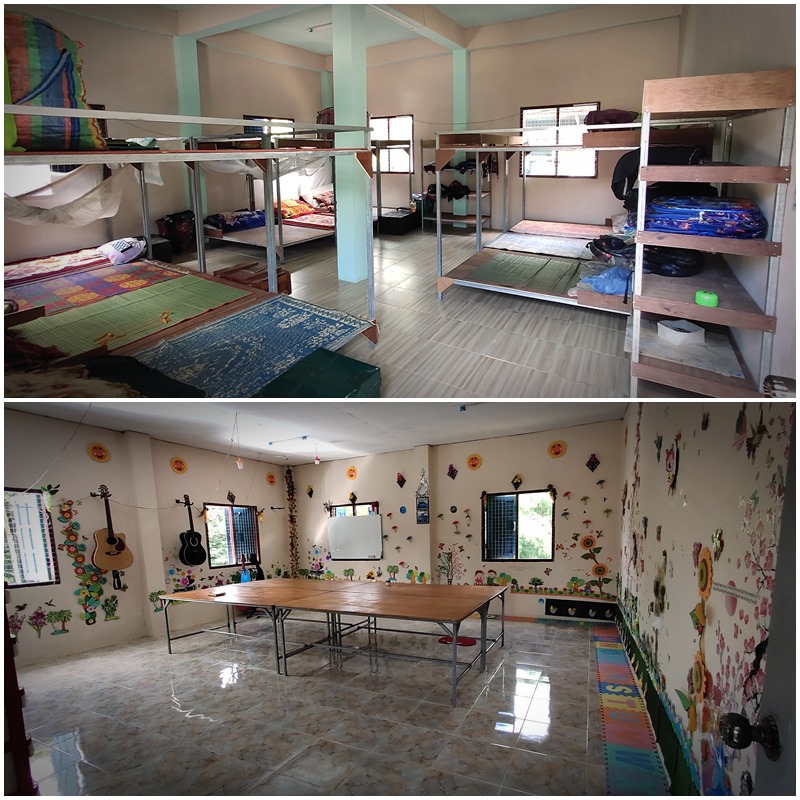 Teachers Training
Training content is tailored to schools' requirements, including understanding of special education concepts, student developmental needs, behavioral issues and its management and a multitude of teaching methods.  We also sponsor principals and teachers to attend further studies and academic exchanges in major cities, or send volunteer subject experts to conduct on-site training on topics ranging from joint lesson preparation, demonstration classes, to lectures, etc.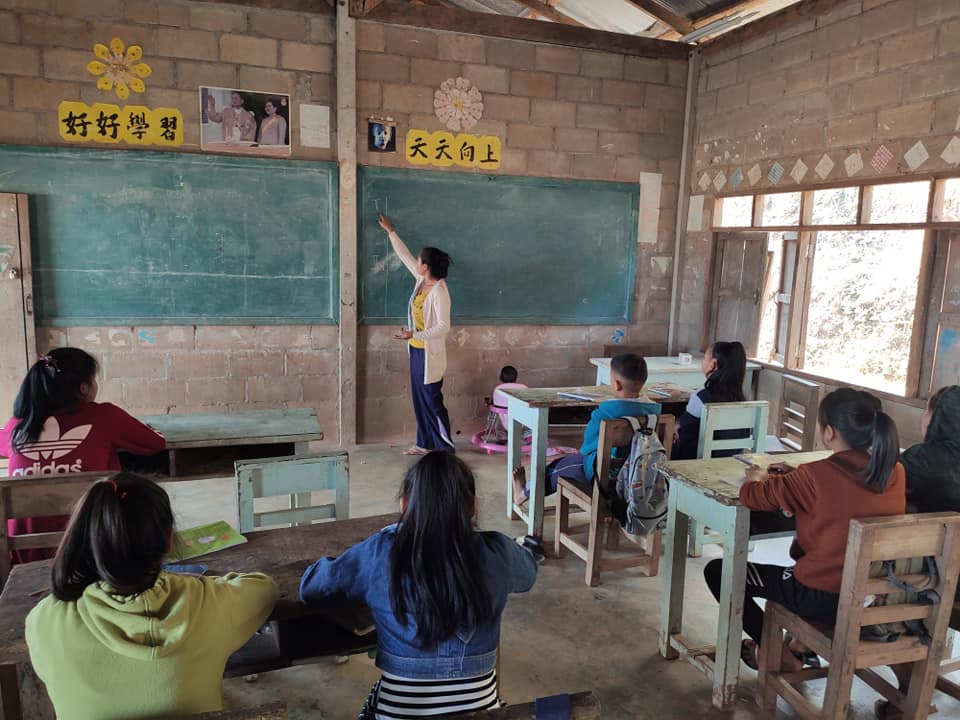 School Construction and Facilities
We strive to improve overall school environment. In addition to building schools, we also provide essential facilities and equipment – classroom furniture, library books, kitchens, computer equipment and accessories, dormitories, canteens and washrooms, etc – to create a safe and conducive environment for teachers to teach and students to learn.   This will no doubt benefit teaching quality and future development of the schools.
Humanitarian Aid
With Covid-19 still very much affecting our lives, the global battle against this pandemic continues. In some developing countries, materials to combat Covid-19 are severely lacking; coupled with the impact of economic downturn, lives for some can be extremely harsh; hunger and the threat of the pandemic exposing their lives to severe risks.  Worse yet, some areas are plagued by natural disasters.  Under these dire conditions, we launched our humanitarian relief work in 2020.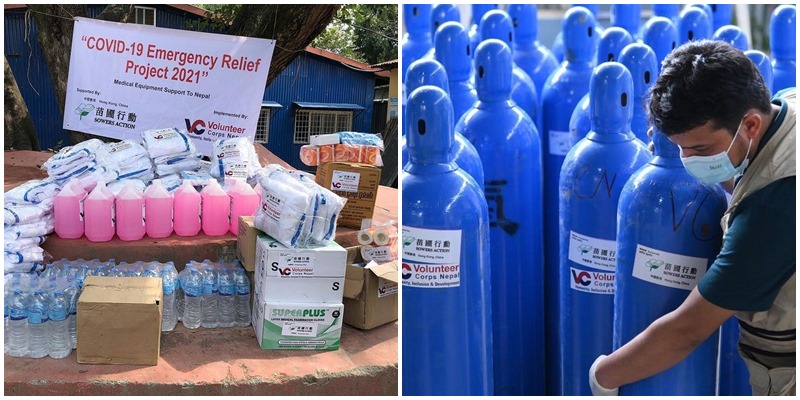 Community Development
We focus on the needs of the community and its residents to design and implement developmental service programs to improve quality of life for local residents.  These include the drilling of water wells, installation of solar power generation systems, constructions of dams to combat flooding in Children Homes, and provision of free hospital transportation services for live-alone elderlies.