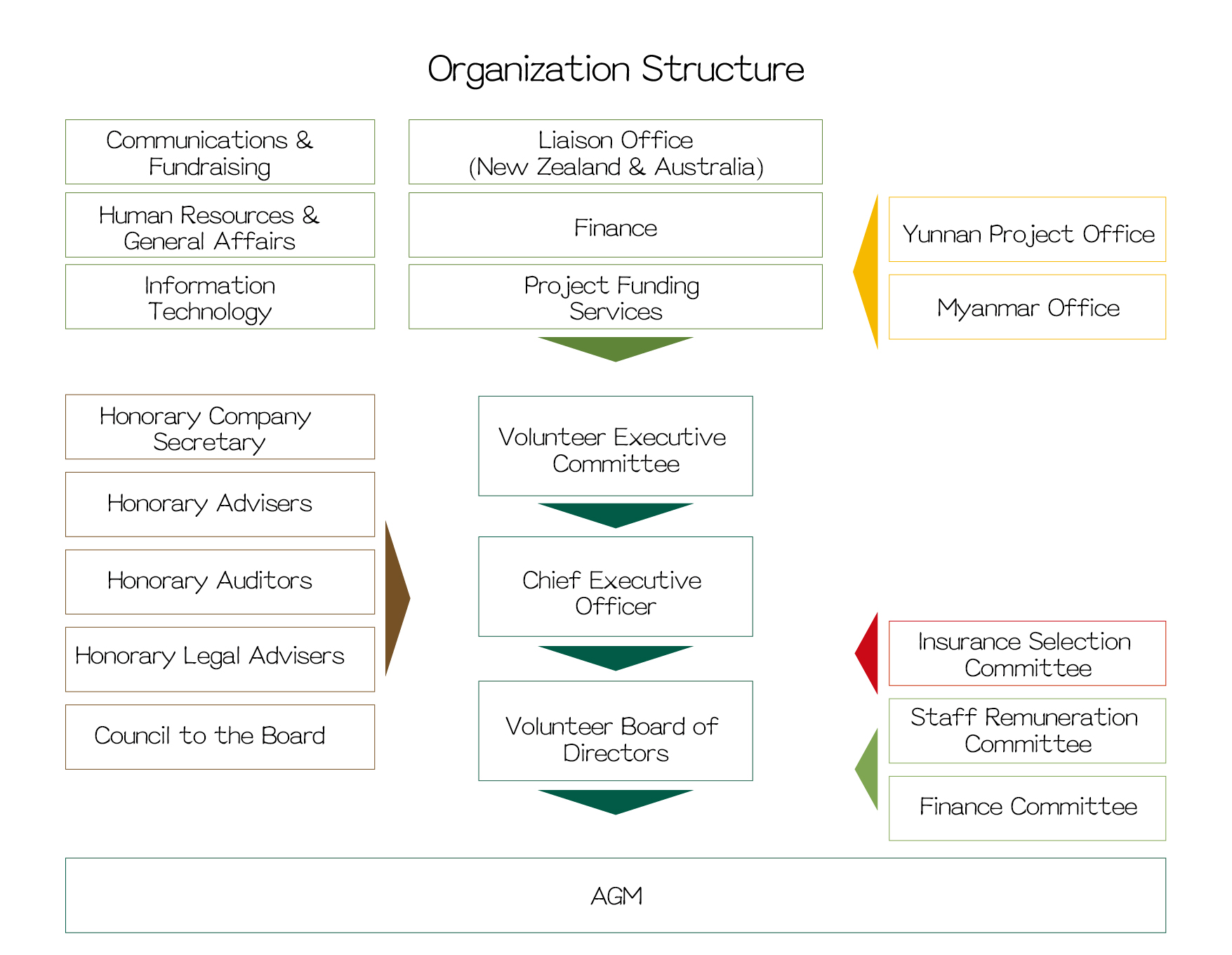 Board of Directors 2022-2023
The Board of Directors is made up of 13 volunteer members. It is the top decision-making team which is responsible for management, control and strategic planning. The Board members are elected by the members in the Annual General Meeting held in Oct every year.
Executive Committee 2022-2023
Sowers Action operates through an Executive Committee which reports directly to the Board. There are 5 major departments which responsible for project funding service, administration and promotion etc. In addition, we, from time to time, cooperate with different partners and organize various fundraising activities to raise public awareness. The Executive Committee is made up of volunteers in great extent.
Project Funding Services Department
Communications and Fundraising Department
Human Resources and General Affairs Department
Information and Technology Department
* Mr. Johnny Lee is our staff
Council to the Board – 2022-2023
We take the opportunity to thank our Council to the Board members for their unrelenting and unsung support to help carry out our mission and works.
Honorary Company Secretary
Tricor Secretaries Limited